DIGITAL AGENCY
We bring together product design, brand communications, social connections and content.
BE CREATIVE
UNIQUE SOLUTIONS
Our visual designers and UX specialists work together to create elegant, useful, unique solutions.
DETAILS
WEB DESIGN
Where design and functionality meet in perfect harmony, great themes come to life.
DETAILS
Scroll for More
WHATPEOPLESAY
Heli has become the best selling theme recently. Just read our actual customer reviews to understand the reason.
CORE VALUE
We are very happy to present to you Heli, the multipurpose theme. Not only does Heli outstand with many new features but it also prevails with continuous homepage update, with a view to become one theme for all business.
Selective reloading
No coding required
Easy live preview edit
Continuous homepage update
WE ARE HELI
WHAT WE OFFER
SELECTIVE RELOAD
Have you heard about selective reloading? Heli now allows you to preview the change instantly without doing any server-side communication at all.
Selective reloading
Updated homepages
No coding required
UPDATED HOMEPAGES
There are at least 30 homepages counted at this time. And we constantly create new ones. A great offer: Tell us your desired niche theme, you'll have it!
Selective reloading
Updated homepages
No coding required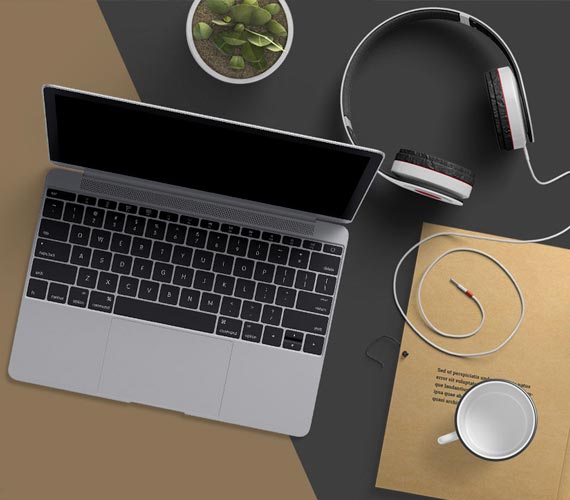 NO CODING REQUIRED
It is now easier than ever to establish your site using Heli's most intuitive options panel, without having to modify the code. Setting up shouldn't have any hassle.
Selective reloading
Updated homepages
No coding required
UPDATES
OUR BLOG
20. November 2019

Wenn die Sonne ihr Kraft verliert und der Nebel die Landschaft und unsere Gemüter fest im G...

5. Dezember 2019

Wie kann Ihnen Ihr Outfit zu noch mehr Erfolg helfen? Mit einfachen Tricks kann Ihre Kleidu...

8. Januar 2020

Happy New Year 2020 - wir feiern alles, was uns gefällt! Die schönsten Glamour- und Casual-...